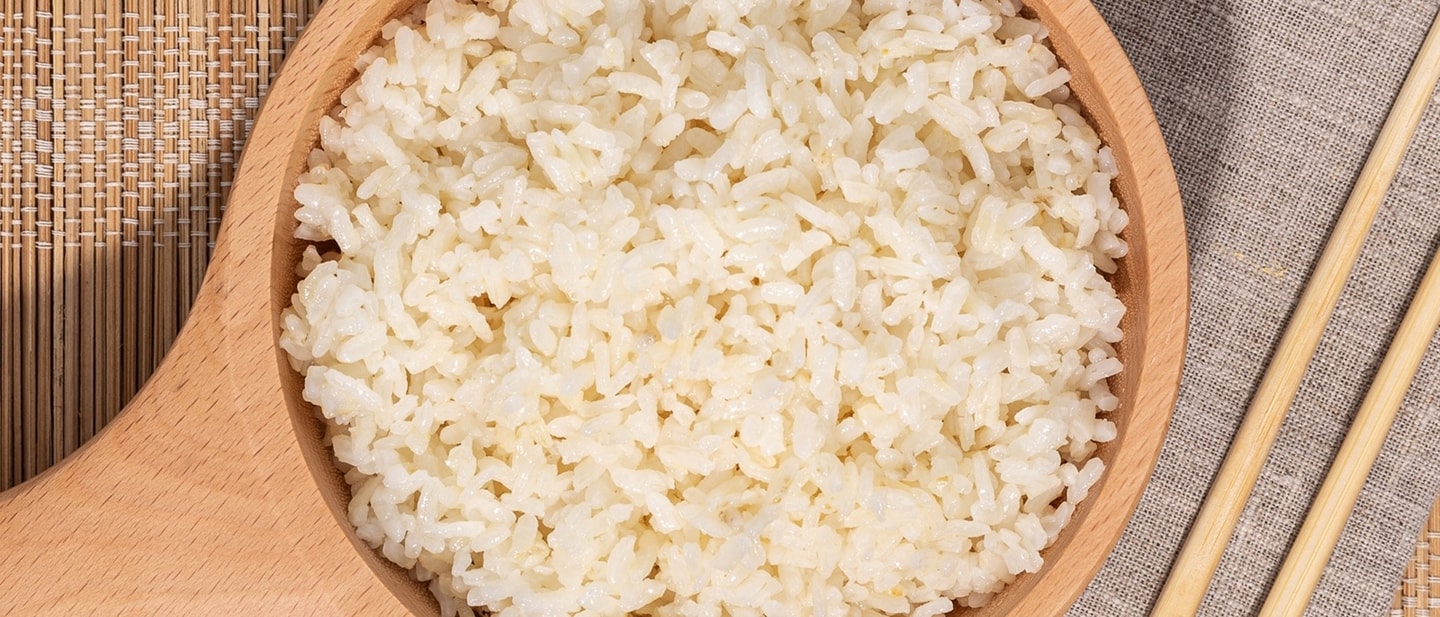 SUSTAINABILITY
Acting with purpose for sustainability
Mars is transforming the way we do business, take a look below...
PACKAGING SUSTAINABILITY
BEN'S ORIGINAL™ is committed to transforming how we do business today so we can continue to be a positive force for people and the planet tomorrow and our Sustainable in a Generation Plan sets out our sustainability commitments across three interconnected pillars: Healthy Planet, Thriving People and Nourishing Wellbeing.
As part of this we are rethinking our approach to packaging, because we believe there is no such thing as a sustainable product in unsustainable packaging. In fact, we've committed to 100% of our packaging being reusable, recyclable or compostable by 2025 alongside a 25% reduction in virgin plastic (vs 2015).
BEN'S ORIGINAL™ is leading the Way in 2021!
In the UK, BEN'S ORIGINAL™ is taking a big step on our recycling journey with the launch of a new pouch designed for recyclability. This new pouch is only made with one type of plastic and this simplified design and structure will significantly improve the chances for it to be recycled where infrastructure exists to recycle flexible plastic, while guaranteeing the same standards of quality and food safety
At this time, the recycling infrastructure in the UK doesn't yet offer an option to recycle this pouch via your household recycling. However there are now several in store collection trials happening across UK retailers so look out for one near you.
Going forward we will continue to work with others to improve the recycling infrastructure in the UK.