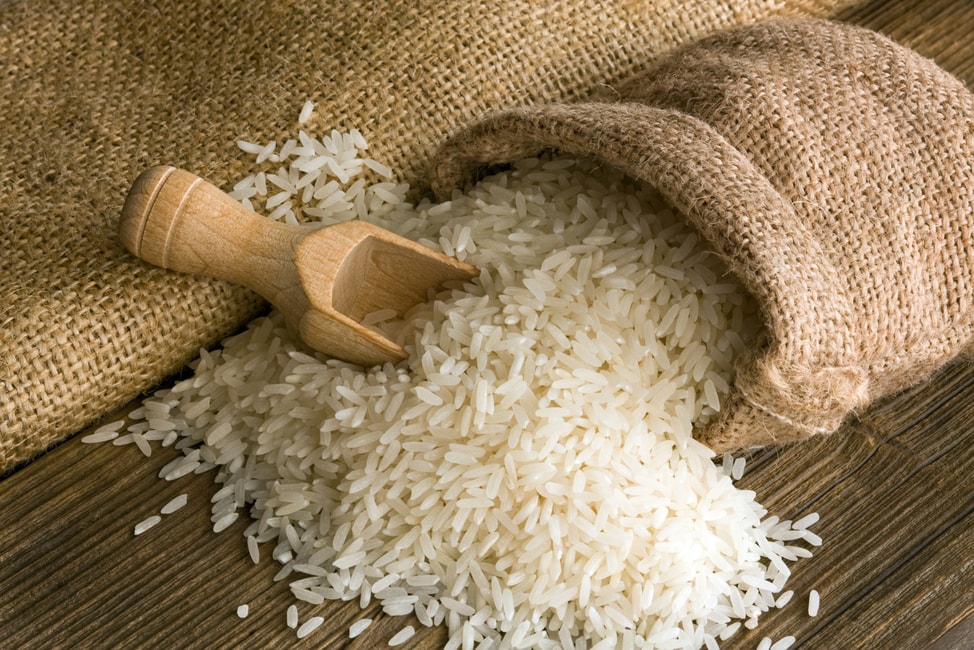 READ MORE
About Ben's Original™ Rice History
The rich history and health benefits of rice and grains.
About Us
At BEN'S ORIGINAL™ we believe everyone deserves to feel welcome, heard and have access to nutritious food–that's why we've dedicated ourselves to create meals and experiences that offer everyone a seat at the table.
Like we have for more than 70 years, our simple tasty foods continue to serve as the cornerstone of many cultural favourites. We also ensure underserved communities have access to the nutritious meals we all deserve, create equal opportunities for people from underserved communities to pursue careers in the food industry and continue to bring people across cultures, generations and backgrounds together at the table to share meaningful meals.
BEN'S ORIGINAL™ the number one rice brand in the world, is proud to offer a wide range of rice dishes with flavours and textures that will help bring more to your meals, both for savoury main courses and convenient side dishes.
BEN'S ORIGINAL™ products are manufactured by Mars Food, part of Mars, Incorporated.
1940s
Forrest E. Mars Sr. formed a partnership with a pioneer in the rice industry–Erich Huzenlaub in London who developed a patented way to prepare rice called PARBOILING which is a steam sealing process in which the rice is PARtially BOILed in water. Our parboiling process drives vitamins and minerals into the kernel of the rice, resulting in a recapture of over 80% of the natural nutrients of the whole grain and allows for faster cook times.
Mars Sr. and Huzenlaub brought this new technology to the US and licensed the patents to Gordon L. Harwell in Houston (Texas), who later became a partner with Mars Sr.
Leveraging this new patented parboiling process the company began producing UNCLE BEN'S CONVERTED™ Rice at a new factory in Houston that changed the way people cooked and served rice–promising that rice "cooks up white and fluffy without steaming".
Later, the company began using photoelectric grading to guarantee that only the most superior rice made it into every box.
1952
In six short years, the brand became the #1 packaged long grain rice in the United States. Today, it has the largest share among branded rice in the United States and it's the #1 rice brand in the world.
1988
The trend toward convenience takes an innovative turn when we introduce the Boil-In-Bag line.
2004
For those who simply couldn't wait to enjoy a meal with rice, we introduced READY RICE™ pouches in the US, which microwave to perfection in just 90 seconds. This was a major innovation in making delicious rice easier and more convenient.
2012
We launched BEN'S BEGINNERS™, a program designed to encourage families to spend quality time cooking meals together. When kids learn how to cook, they develop healthier eating habits. This showed the power of cooking together and how the brand brings families & communities together.
2020
Recognizing the inequities that were associated with the name and face of our brand, we changed our name to BEN'S ORIGINAL™ and changed our packaging to signal our ambition to create a more inclusive future while maintaining our commitment to producing the world's best rice.
We didn't just change our name though – we're also taking action to enhance inclusion and equity and that comes with a new brand purpose to create opportunities that offer everyone a seat at the table.
This work began in the U.S. where we partnered with National Urban League and the United Negro College Fund to create the SEAT AT THE TABLE™ Fund scholarship to support aspiring Black students interested in careers in the food industry and we are expanding our efforts to support other underserved communities around the world.